Description
Embark on your journey towards mastering the art of grooming with our Barber Starter Kit™. This comprehensive kit has been thoughtfully designed to provide you with the essential tools and accessories you need to create stunning haircuts and styles that stand out. Whether you're a seasoned professional or just starting in the world of barbering, this kit is your key to unlocking a world of creativity and precision.
The Kit Details:
1. Premium Backpack: Carry your passion for grooming wherever you go with our sleek and durable backpack. Designed to fit all your tools comfortably, it ensures you have everything you need right at your fingertips. With multiple compartments and a sturdy build, this backpack is not just a storage solution, but a statement of your commitment to excellence.
2. High-Performance Hair Clipper: Experience the power and finesse of our top-of-the-line hair clipper. Engineered for precision, this clipper glides through hair effortlessly, allowing you to create clean lines and intricate designs with ease. Its ergonomic design ensures a comfortable grip, reducing fatigue during those longer styling sessions.
3. Versatile Guards: Level Up your cutting game with a set of guards that cater to every length and style. From close fades to stylish trims, these guards ensure consistent results, making each cut a masterpiece. The range of sizes provides the flexibility to experiment with various lengths and textures, giving your clients a personalized experience.
4. Barber Rig Chest Rig: Take organization and accessibility to a new level with our purpose-designed chest rig. This rig doesn't just hold your tools; it showcases them. Keep your clippers, combs, shears, and brushes within arm's reach while exuding a professional look that speaks volumes about your commitment to your craft.
Whether you're sculpting the perfect pompadour, crafting a sharp and defined beard, or executing intricate patterns, the Barber Starter Kit is your partner in achieving unparalleled results. It's not just a kit; it's a statement of your dedication to the art of grooming.
Invest in quality. Elevate your skills. Unleash your creativity. Get started with the Barber Starter Kit™ today and experience the transformation in your grooming sessions like never before. Your clients deserve the best, and you deserve a kit that helps you deliver nothing less.
Included with each Barber Start Kit™:
1x Barber Backpack®/Barber Bag® Backpack
1 x Barberpreneurs™ Hair clipper
1 x set of guards
1 x hair clipper charging cord
1 x clipper oil
1 x Barber Rig® chest rig
bonus free listing of Hair Business on BarbersOPEN.com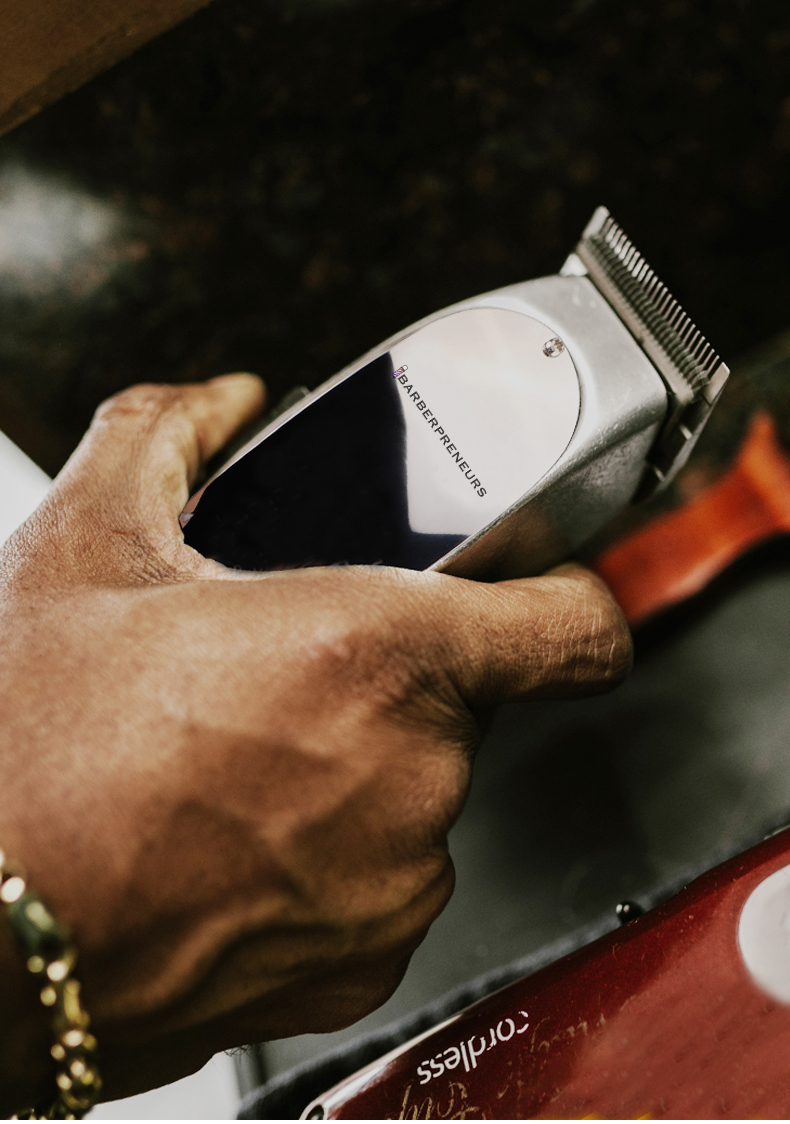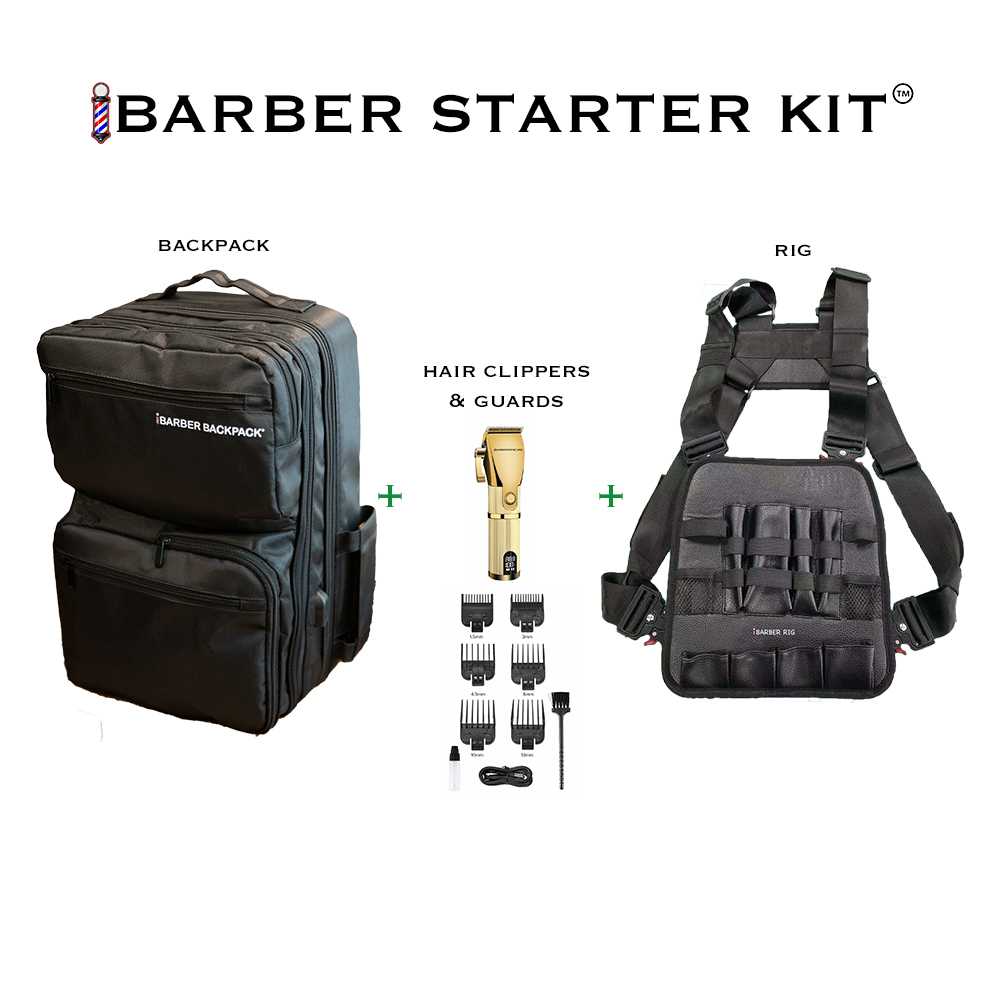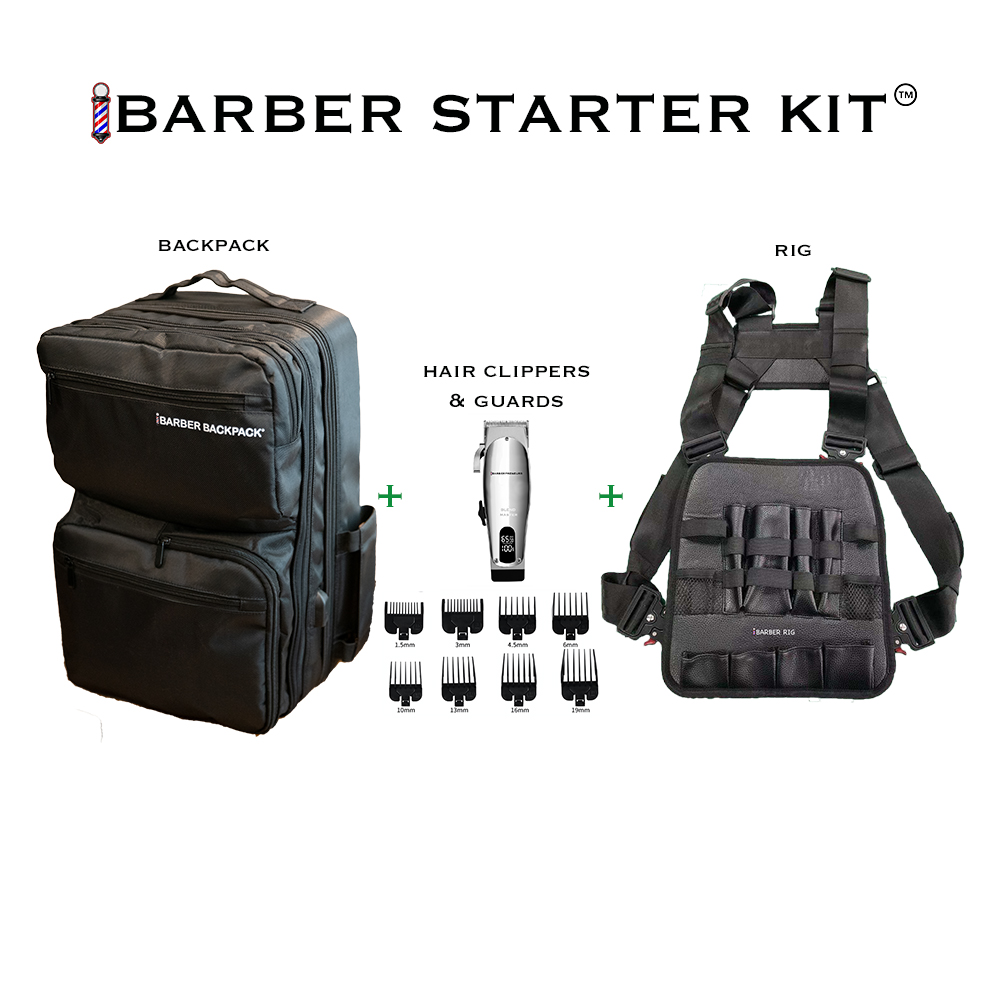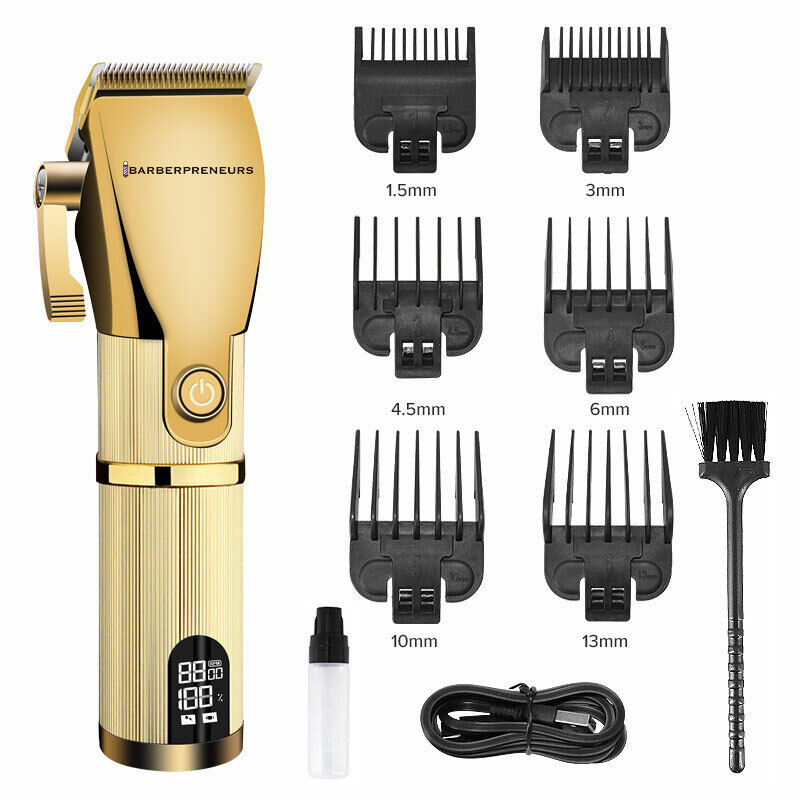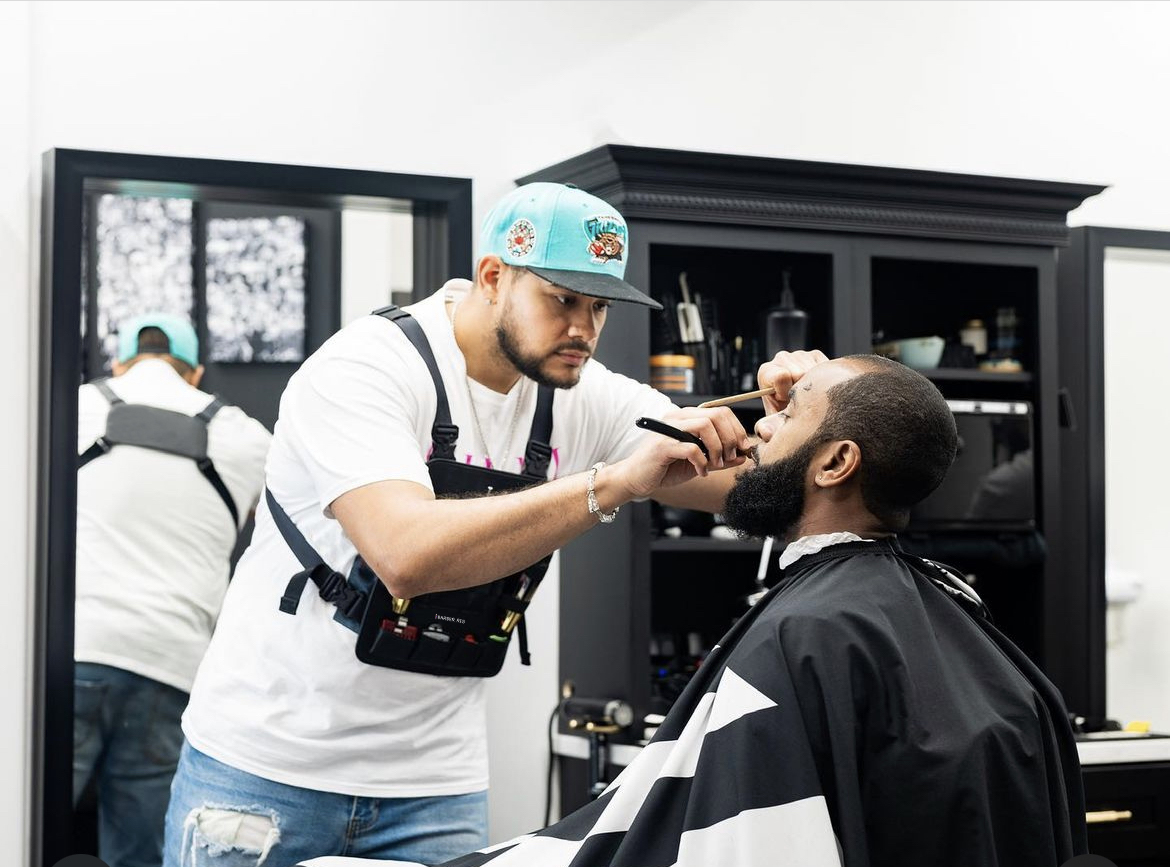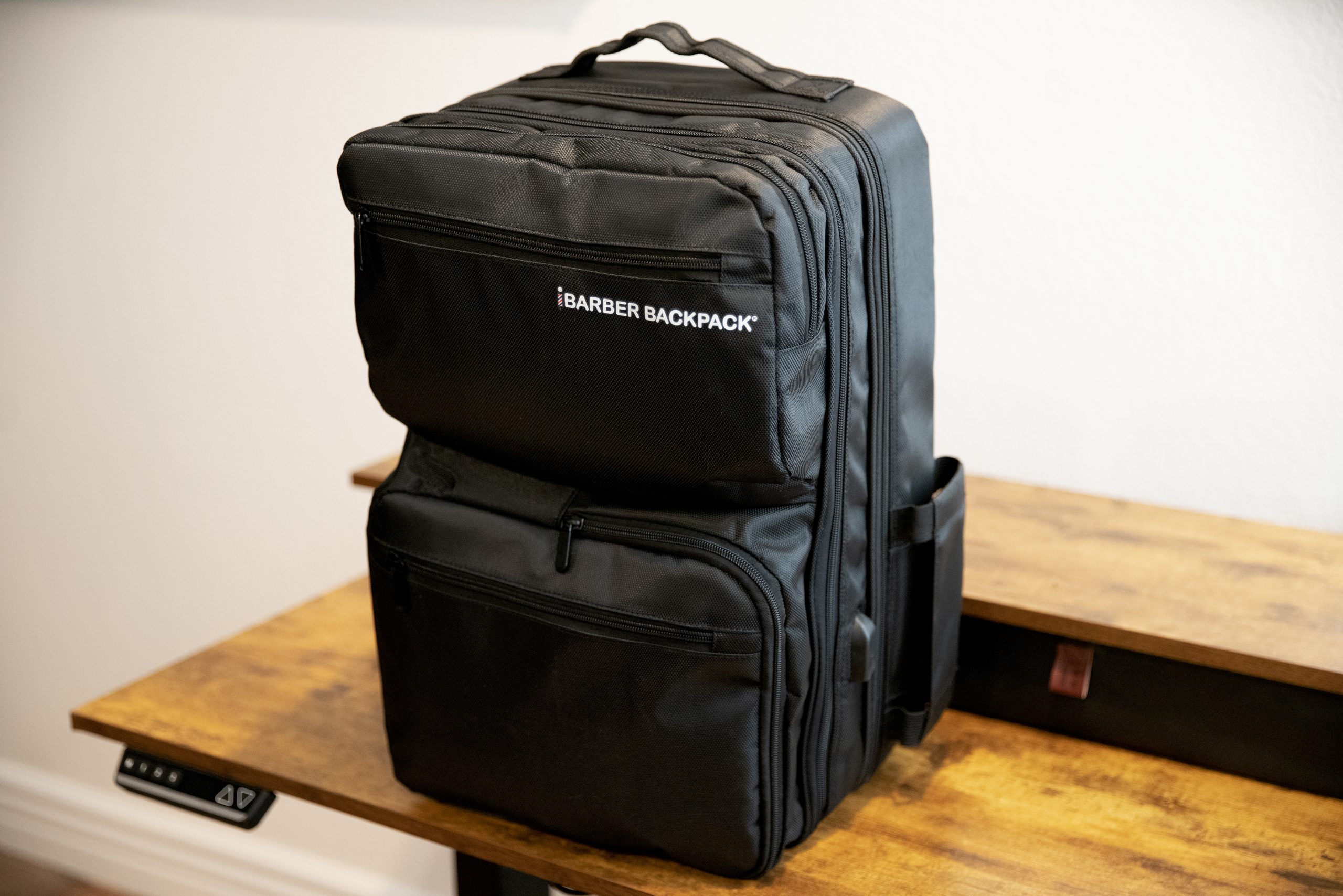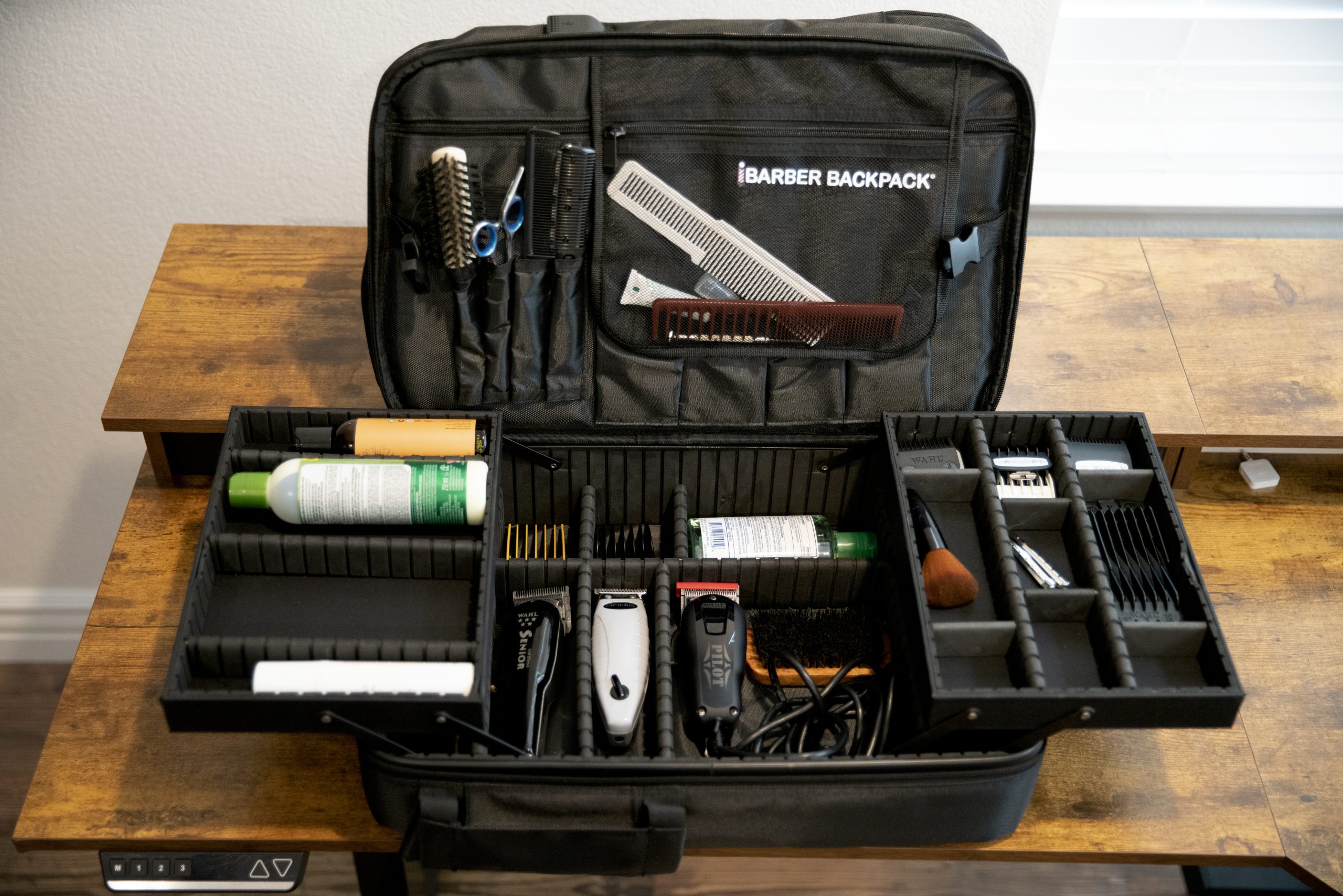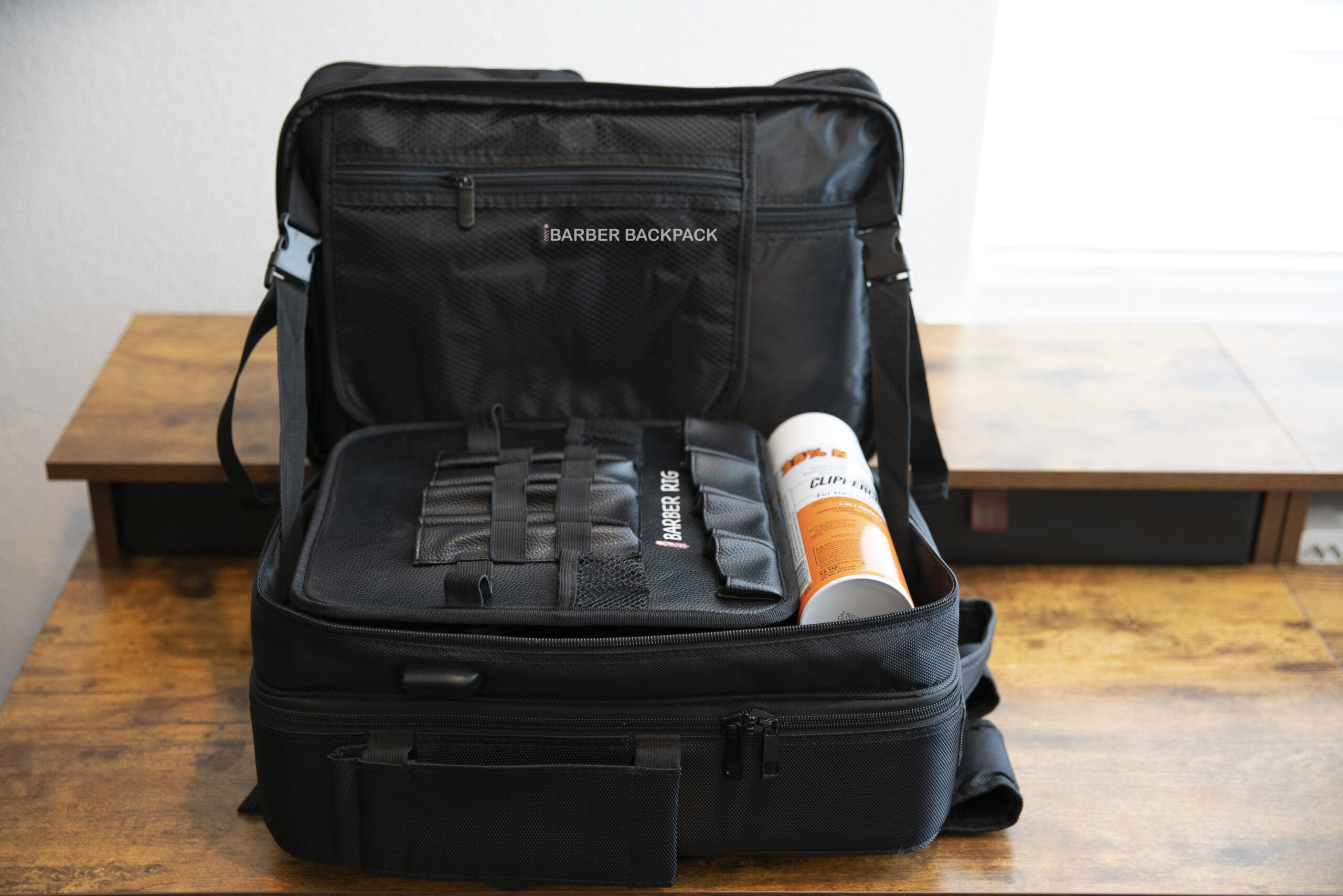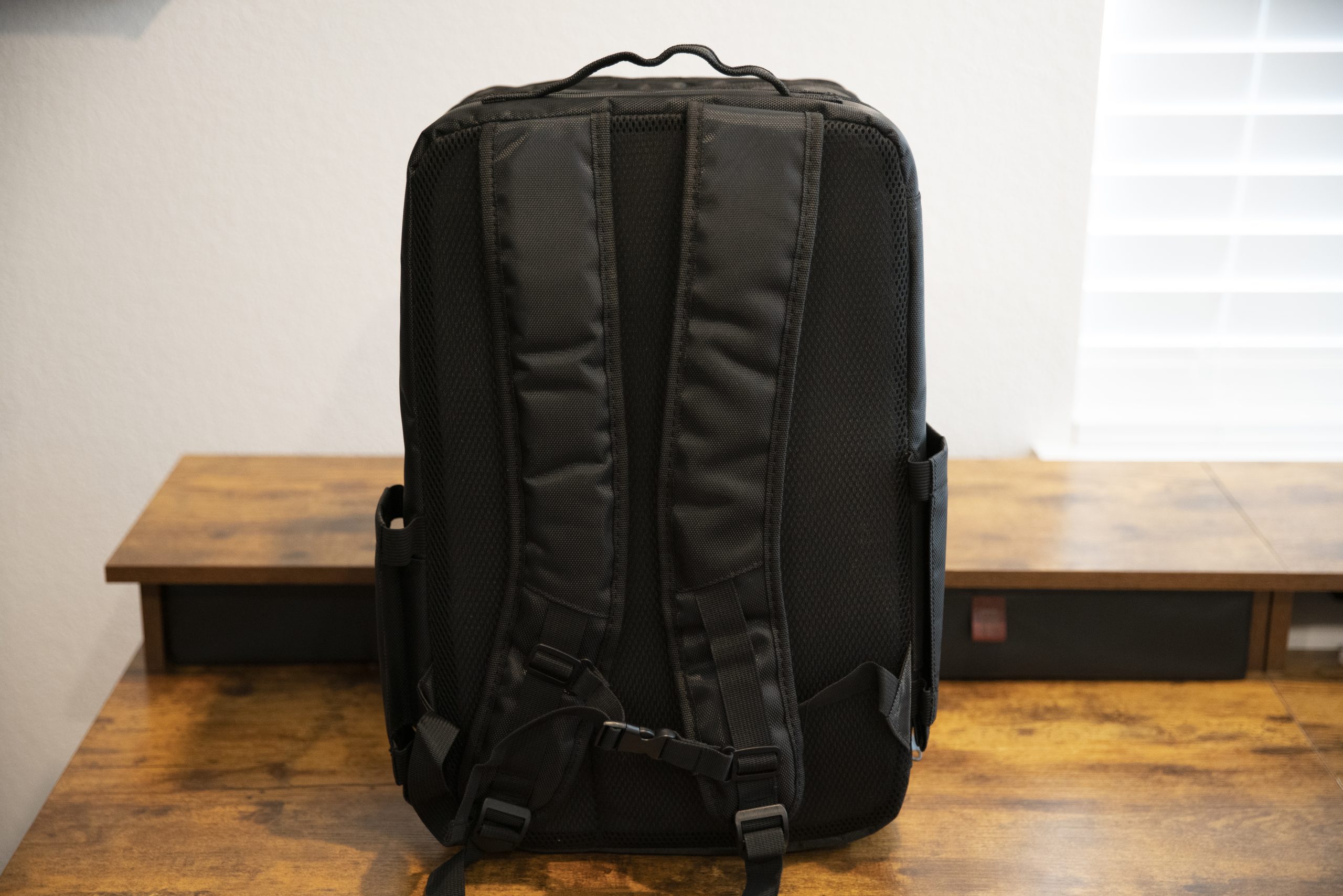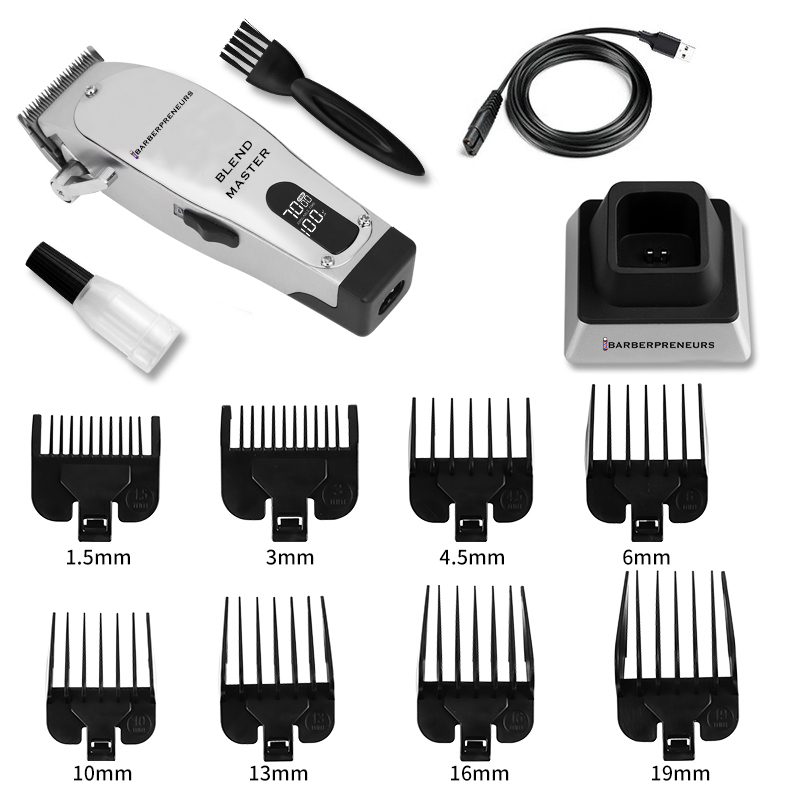 Comments
comments