Description
Elevate Your Barbering Game! The Master Barber Backpack is the epitome of functionality and style, designed to meet the unique needs of barbers who demand excellence. Crafted with meticulous attention to detail and using premium materials, this backpack redefines convenience and organization for barbers on the move.
Unmatched Quality and Durability: Experience exceptional craftsmanship with the Master Barber Backpack. Each backpack is meticulously handmade using premium materials, ensuring unparalleled quality and durability. It's built to withstand the demands of your busy barbering lifestyle, providing you with a reliable companion for years to come.
Effortless Organization: Say goodbye to the chaos of scattered tools and embrace the efficiency of the Master Barber Backpack. With its intelligently designed compartments, slots, and dividers, you can effortlessly organize your clippers, shears, combs, and styling essentials. Everything has its dedicated place, allowing you to work with precision and speed.
Comfort and Convenience: Designed with the barber in mind, the Master Barber Backpack prioritizes comfort and convenience. The ergonomic design and padded shoulder straps ensure a comfortable fit, even during long hours on your feet. With its lightweight construction and easy-access pockets, you'll have everything you need at your fingertips wherever you go.
Elevate Your Professionalism: Make a statement of professionalism and elevate your barbering game with the Master Barber Backpack. Its sleek and stylish design not only reflects your commitment to your craft but also impresses clients with its sophisticated aesthetic. Carry your tools in style and showcase your dedication to excellence.
Versatile and Reliable: Whether you're a traveling barber or working in a busy barbershop, the Master Barber Backpack is designed to adapt to your needs. Its versatile storage options and durable construction ensure that your tools are securely held in place, providing peace of mind wherever your barbering journey takes you.
Invest in Excellence: Invest in the Master Barber Backpack and experience the pinnacle of convenience and organization. Elevate your barbering experience with a backpack that is as exceptional as your skills. Join the ranks of barbers who rely on the Master Barber Backpack to enhance their professionalism and unleash their true potential.
Barber Backpack

features

and

details

:
Eight (8) dedicated clipper straps with built in

blade

guards. Four have double sided blade guards.
Ten (10) custom mesh pockets for clipper guards
Seven (7)+ slots for combs, shears, brushes, or other compatible tools.
Reverse coil waterproof zippers.
Compartment magnet to keep your workspace organized
Large front zipper compartment for liquid spray bottles, cans, towels and more.
Reinforced double stitched handles with metal reinforcement
Two (2) Custom compartments in the shoulder straps for small cell phones, wallets, debit/credit cards, or other small objects
Premium waterproof materials and cuts
Built-in TSA Approved combination

security lock

Cushioned & breathable straps and back panel for comfortable use
All-around padding and shock absorbing protection
Built-in neck strip dispenser
Mirror and/or Laptop Compartments
premium matte finish
Barber Backpack Materials:
Dimensions:
 20″wide x 12″ tall  x 5.5″deep
Included in packaging:
CUSTOMER REVIEWS:
All Barber Backpack® / Barber Bag® products come with a full LIFETIME warranty on defects!  Contact support with any concerns!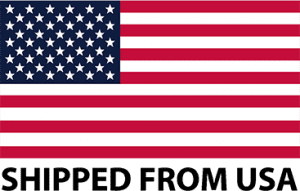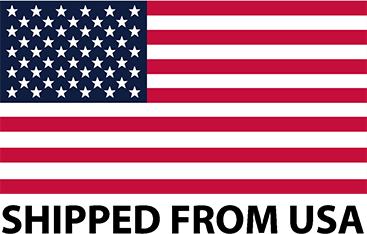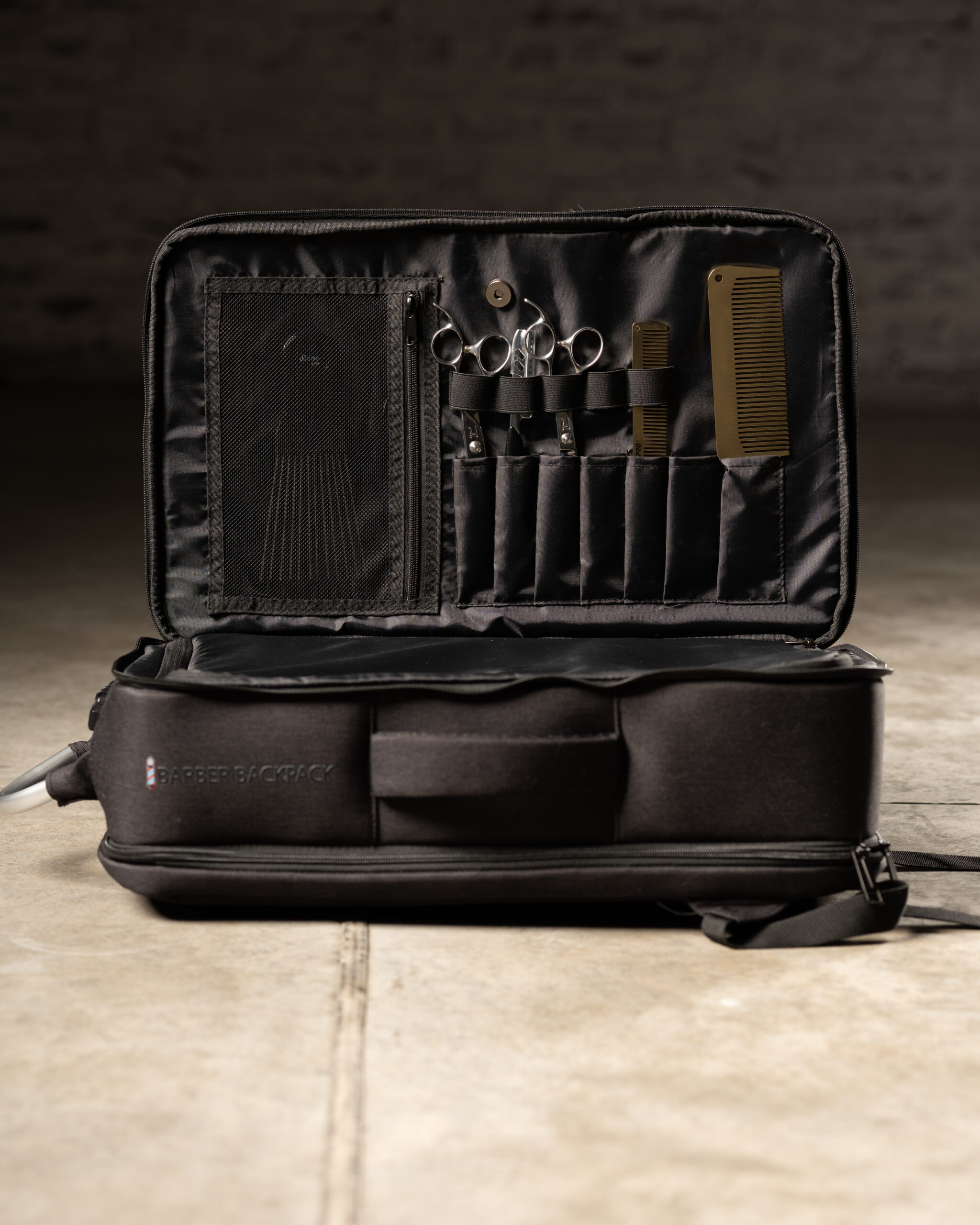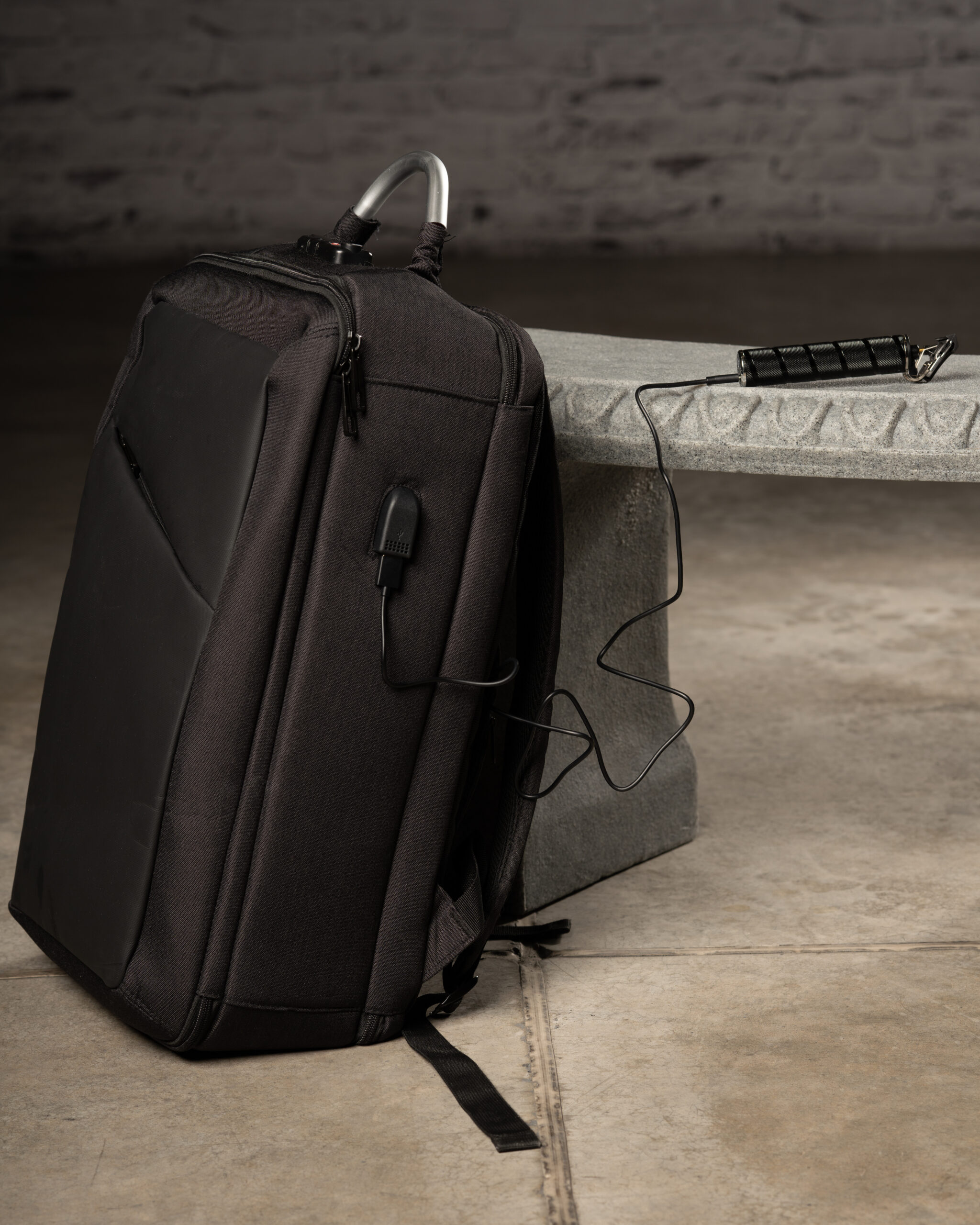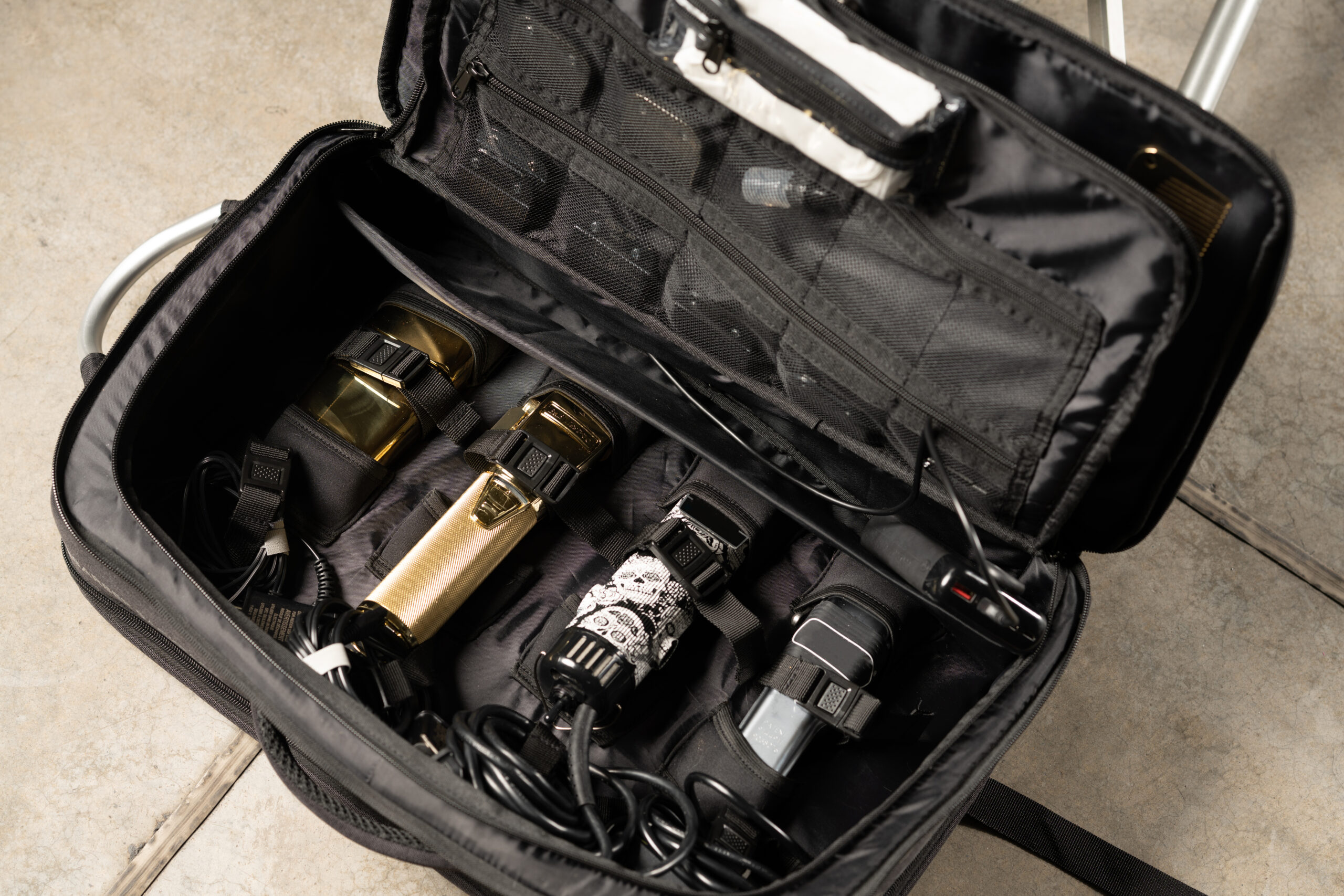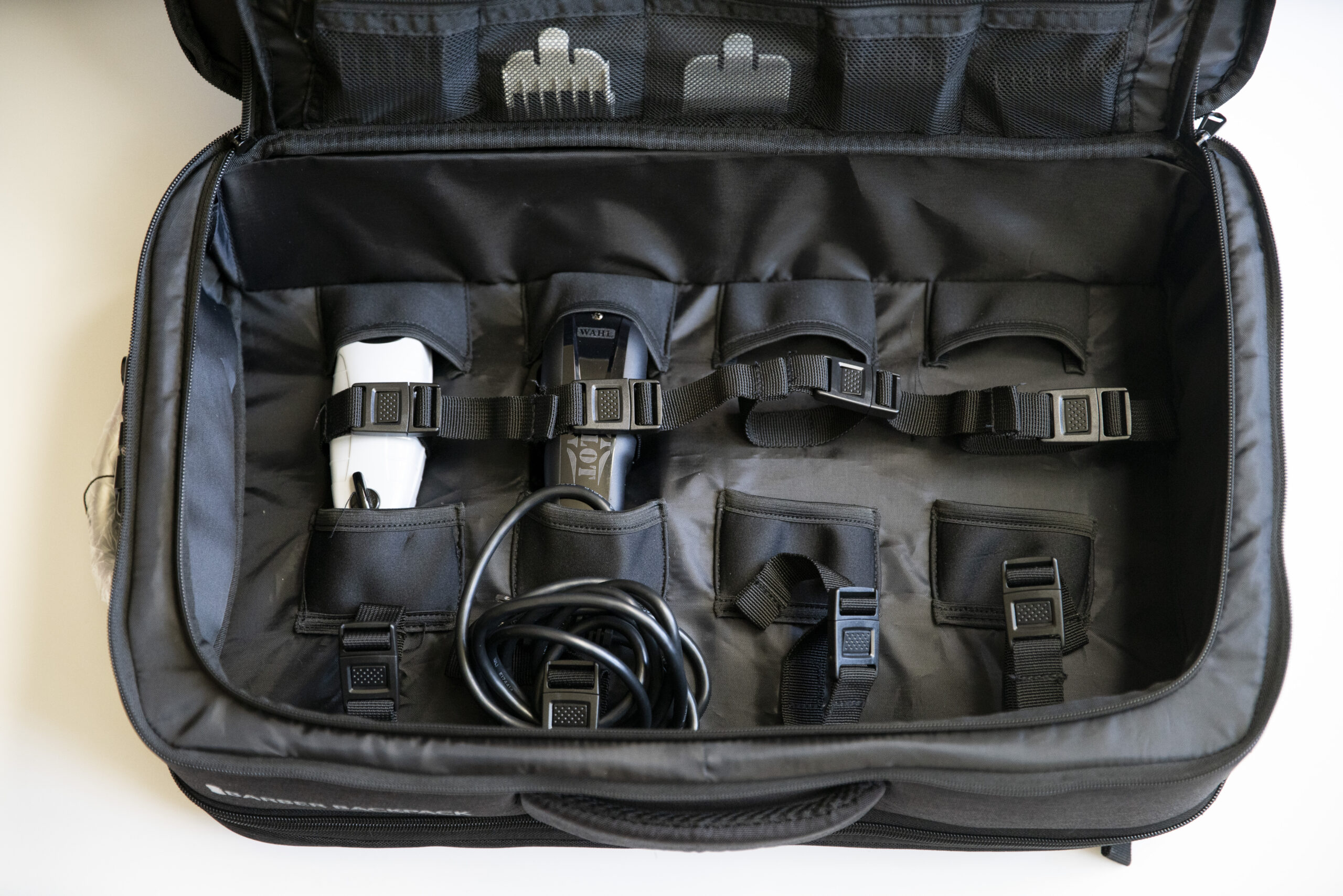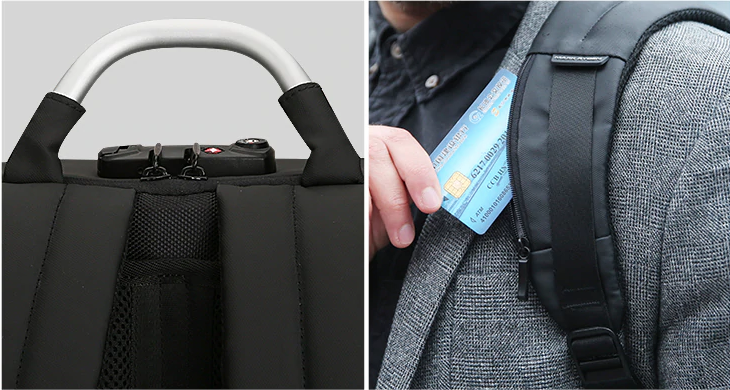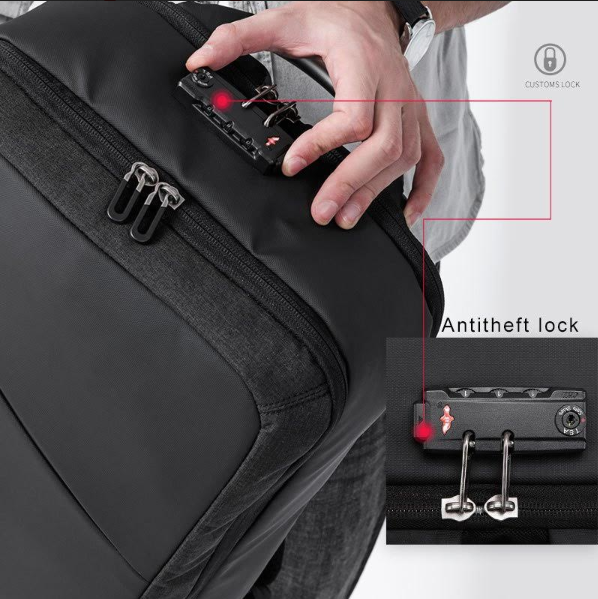 Comments
comments