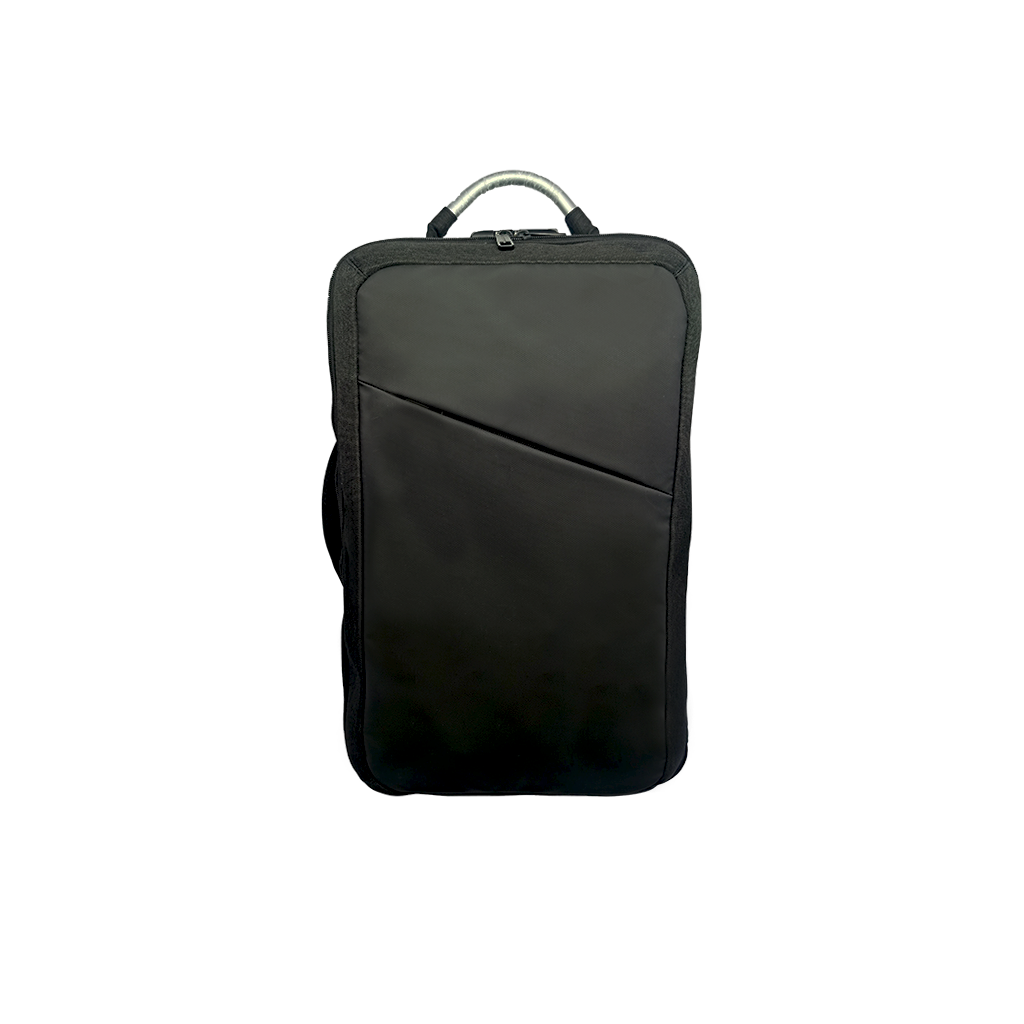 'Master' Barber Backpack
$

220.00
Crafted with only premium waterproof materials and designed by master barbers with ease of use, reliability, durable, and comfort in mind. Each bag is hand crafted with durable zippers double stitched where needed for extra support. The custom designed internal and external compartments enable barbers and hair stylists to easily and secure their clippers,...
Add to Cart
Sale
View Product Details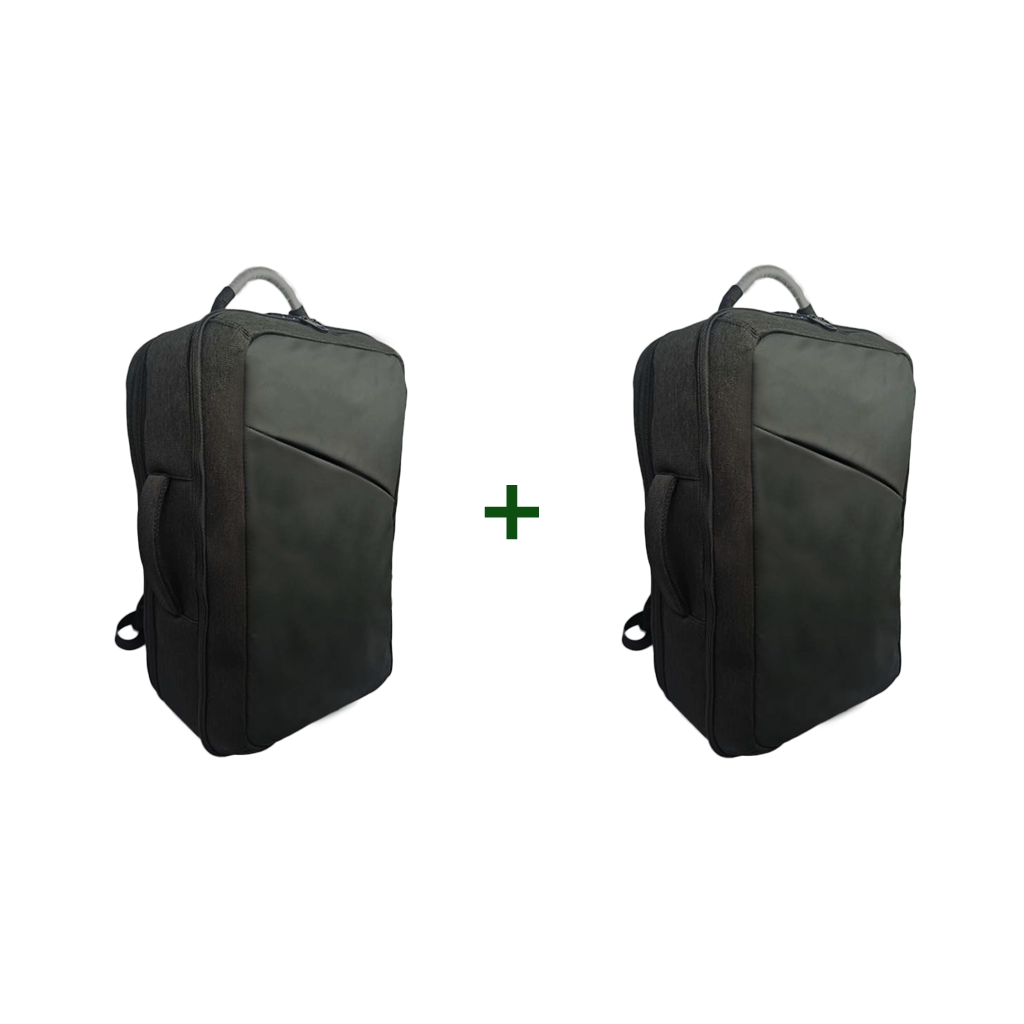 'Master' Barber Backpack (Dual Pack)
$

240.00
premium barber backpack with waterproof materials, built in security lock, straps, buckles, & compartments to store clippers, scissors, brushes, and tools.
Add to Cart
Sale
View Product Details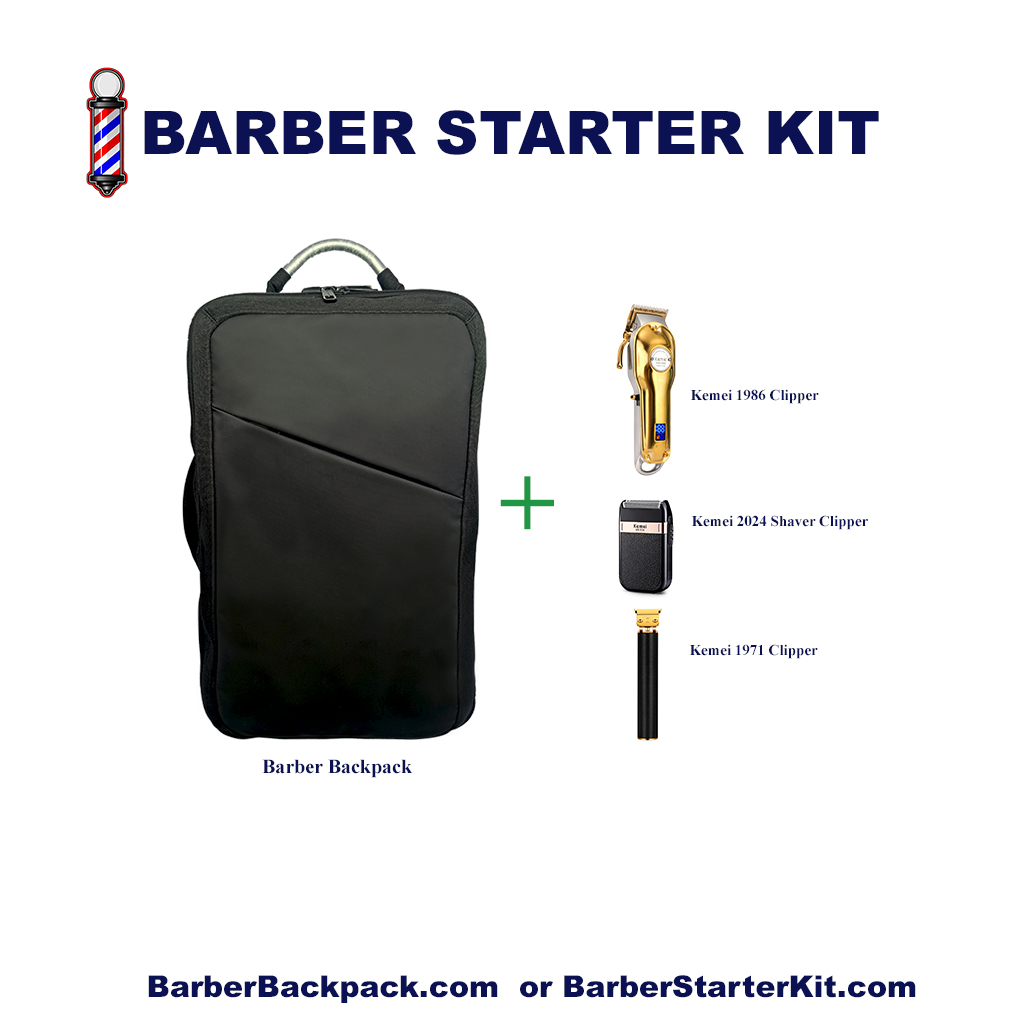 Barber Starter Kit
$

375.00
The Barber Starter Kit is just what it's labeled to be. A great starter kit for Barbers and/or Hair Stylists anywhere! Quality sourced produces, packed in a brand new Barber Backpack, and ready to go!


Included:

1 x Barber Backpack
1 x Kemei 1986 Clipper (Select Gold or Silver)
1 x Kemei 1971 Clipper
1...
Add to Cart
Sale
View Product Details
House Calls Just Got Easier!
Give your arms a rest
Perfect for any Barber!
Custom slots, clips, and compartments for optimal security of your valuables!
Charge on the go!
Connect to your internal power bank, stay charged, and never miss an opportunity!
TSA Approved lock
Secure your valuable tools!
The 'Master' Barber Backpack is a premium grade backpack made specifically for barbers, hairstylists, cosmeticians, and other grooming & beauty professionals. Easily secure and protect your valuable clippers, guards, shears, brushes, combs, blow dryers, drapes, hair products, and more! All Barber Backpacks are made with premium waterproof materials and designed by Master Barbers, with ease of use, reliability, durable, and comfort at the forefront of the custom design. The Barber Backpack's unique design integrates impact absorption, protecting your valuable tools from various bumps and drops.
The Barber Backpack is the perfect asset for any hair and beauty professional and makes the perfect mobile work station for house calls, grooming on Tv and Film sets, and other mobile barber setups!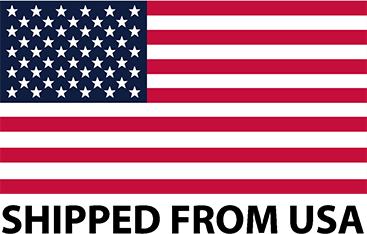 SECURE
SECURE
Made for comfortable use
Built in anti-theft combo lock
Sturdy Aluminum Handle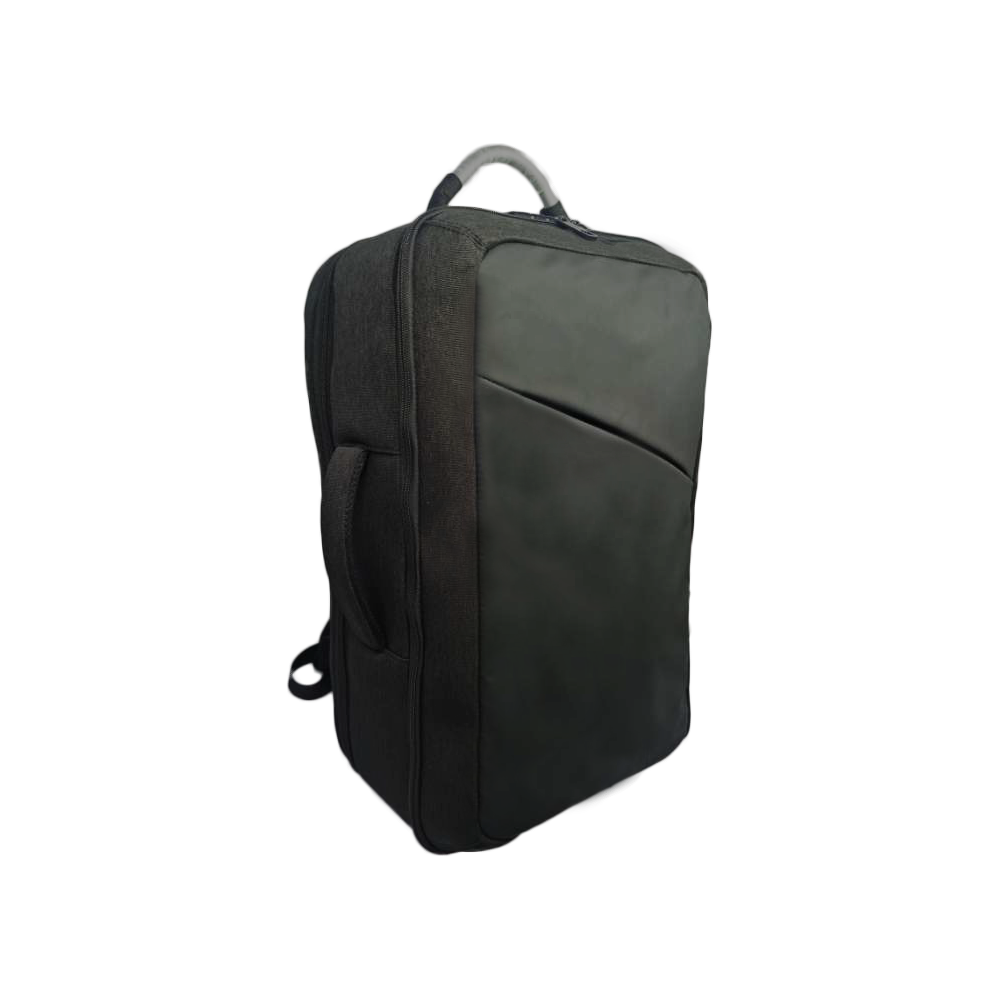 SHOP
TSA Approved!
CUSTOM
CUSTOM
10 guard slots
Cutomer made straps a clipper covers
Custom internal compartments and pockets
Double stitched handles
VIEW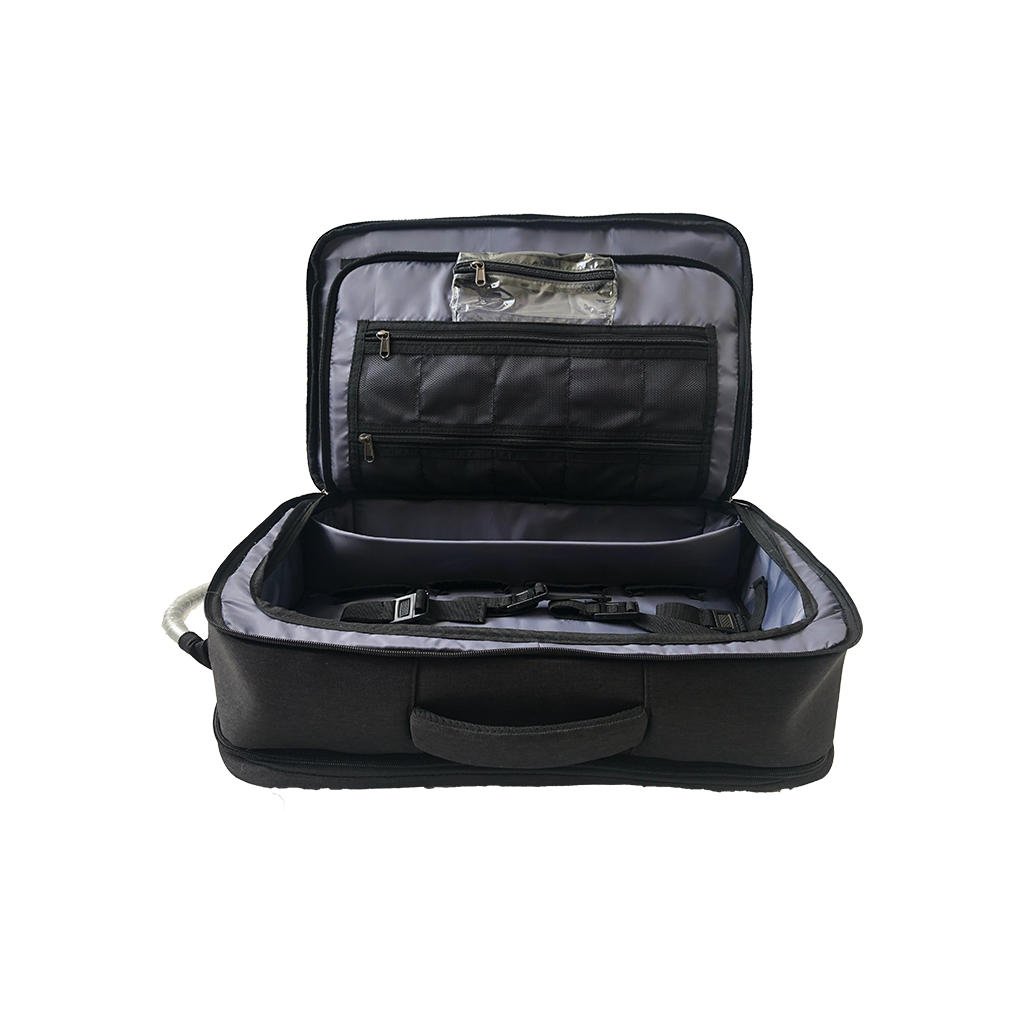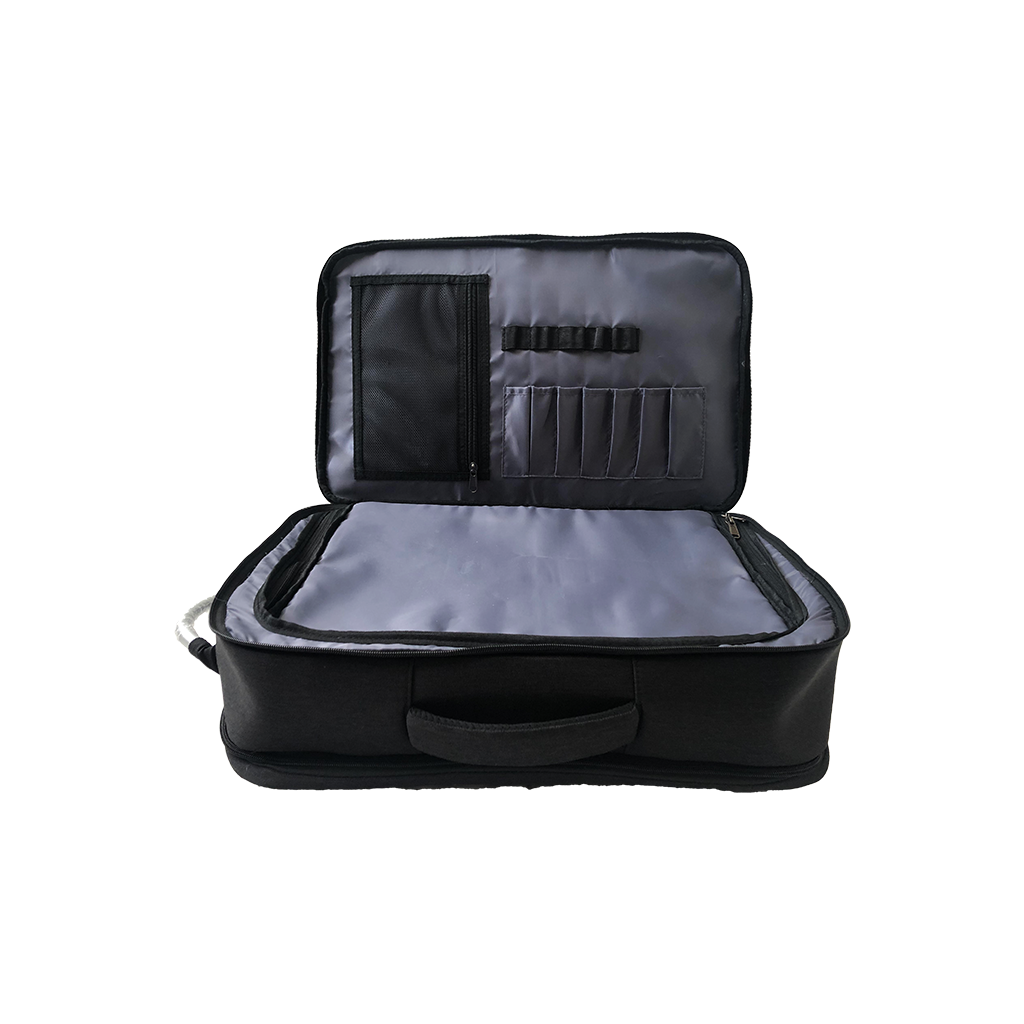 QUALITY
QUALITY
Made with Waterproof Materials
Sleek deisgn
Built in USB charging port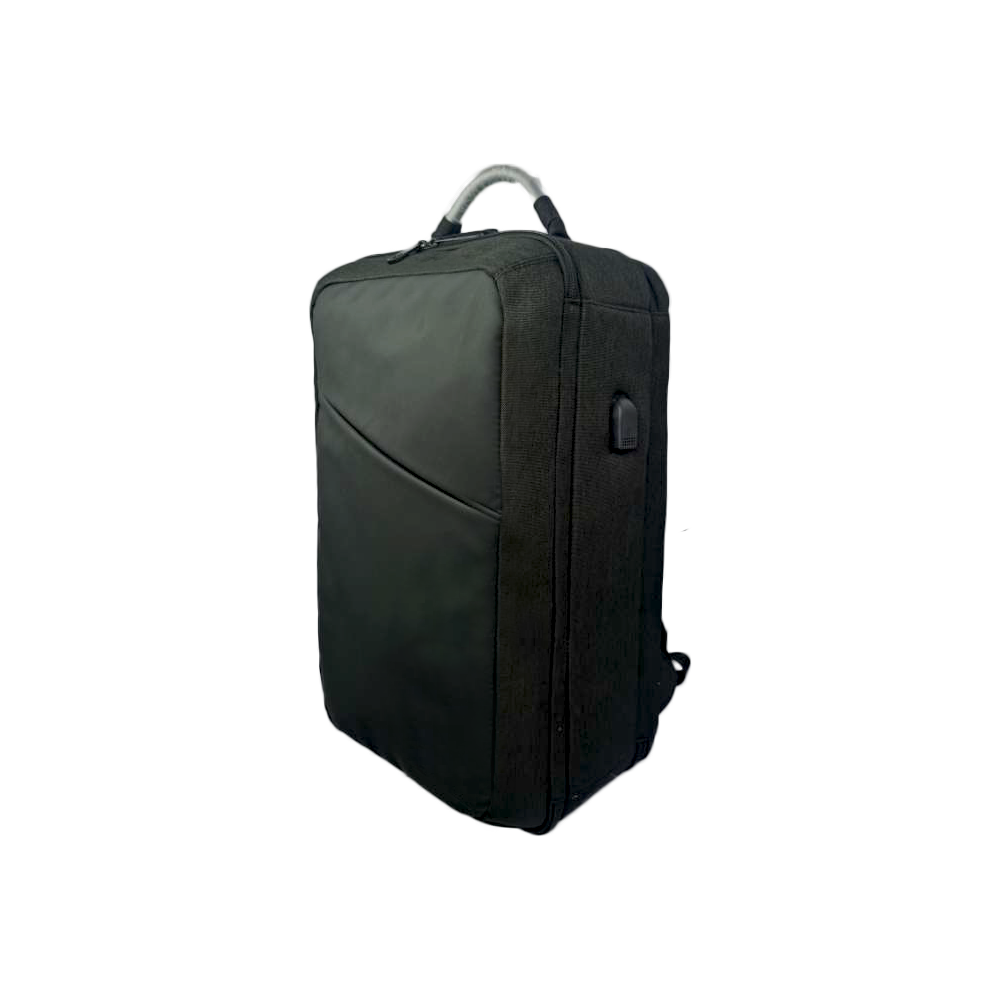 VIEW BACKPACK
Quality Craftmanship
1 year warranty
Based on 3 reviews
Braden Taylor
03:18 14 Sep 20
Just got mine in the mail! It's really well built and makes traveling very convenient. It's a good size and

...

comfortable to wear. Zippers are all sturdy too!

read more
Sammy Reyes
01:23 10 Jul 20
Amazing quality, sleek and company like they say, and it fits a lot. Got mine in 2-5 days, without any issues.
Kyle C
12:32 04 Jun 18
A true Barber's backpack. Premium design and made by Kevin L. Walker the boss who always delivers top of the line stuff

...

to his fans. I bought one for my girl who is a hair stylist and she adores it.

read more
See All Reviews