Description
Discover a realm of serene grooming with our cutting-edge hair clipper. Engineered to operate with minimal noise, it preserves your family's tranquility even during grooming sessions. The defining feature of this clipper is its precision-crafted blades, ensuring both safety and efficiency as you effortlessly cut through hair, and all with a creative color scheme like slime green, solar red, orange rush, and sky blue.
Equipped with an intuitive LED digital display, this clipper provides real-time updates on battery status, keeping you informed throughout your grooming routine. Its robust motor guarantees a seamless haircutting experience, enabling you to craft your desired hairstyle with ease.
Fashioned from high-quality stainless steel, this clipper exemplifies durability and resilience. With dimensions measuring 7.5 inches (19cm) in length, 2 inches (5 cm) in width, and 2 inches (5cm) in height, it strikes the perfect balance between compactness and functionality.
Designed to cater to both newcomers and professionals alike, this versatile clipper stands as the quintessential tool for all your grooming needs.
Product Specs:
Material: Stainless Steel
Voltage/Power: 110-240V/8W
RPM: 6500
Charge Time: 3 Hours
Working Time: 3 Hours
Battery Capacity: Built-in 1800mAh Rechargeable Battery (Included)
Features: Low Noise, Long Battery Life, Sharp
Clippers Dimensions: 19cm x 5cm x 5cm/7.5″ x 2″ x 1.97″ (Approx.)
Package Includes:
1 x BARBERS CIRCLE Wireless Hair Clipper
1 x USB Cable
1 x cleaning brush
1 x comb
4 x guards
REVIEWS:
Karen T.
Verified owner
Solid clippers. No issues so far and you cant beat the price.
2 years ago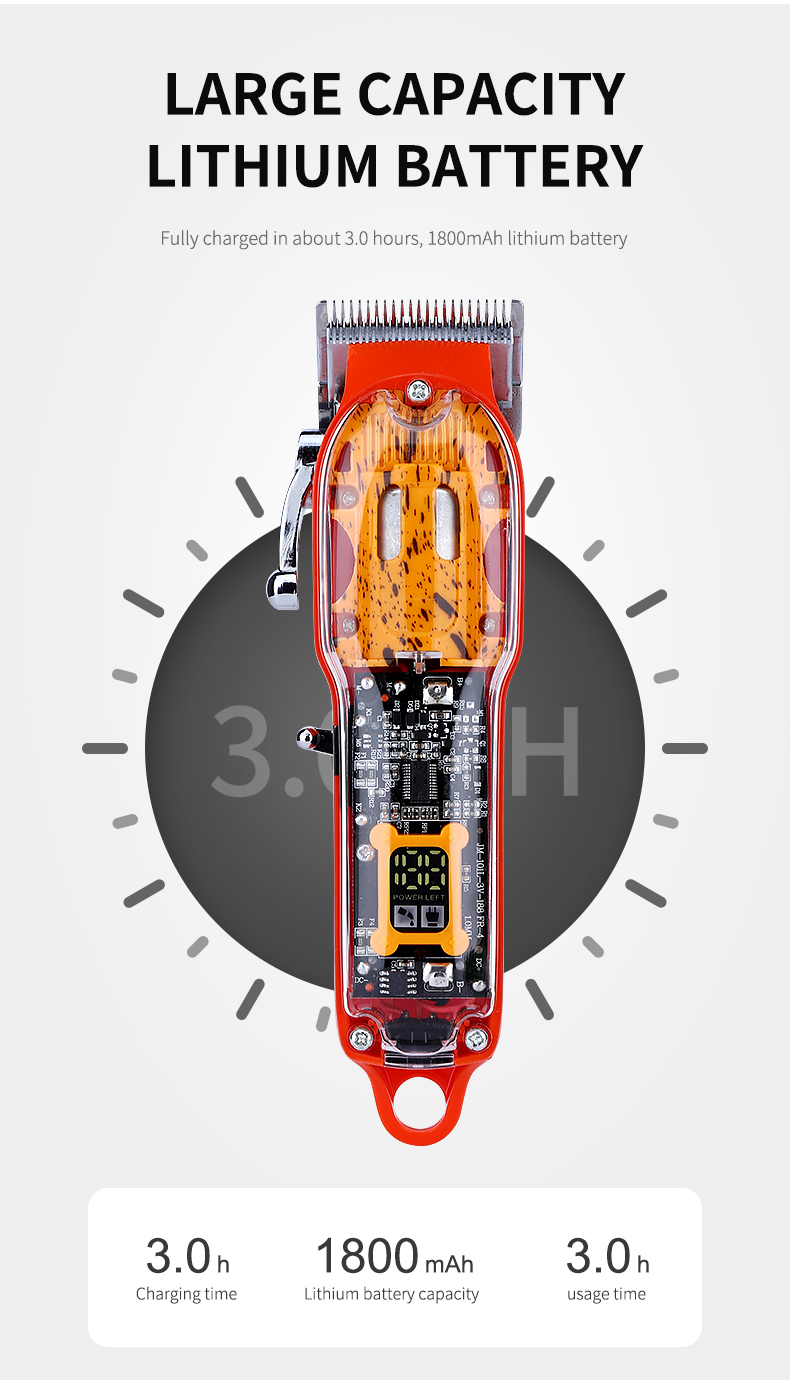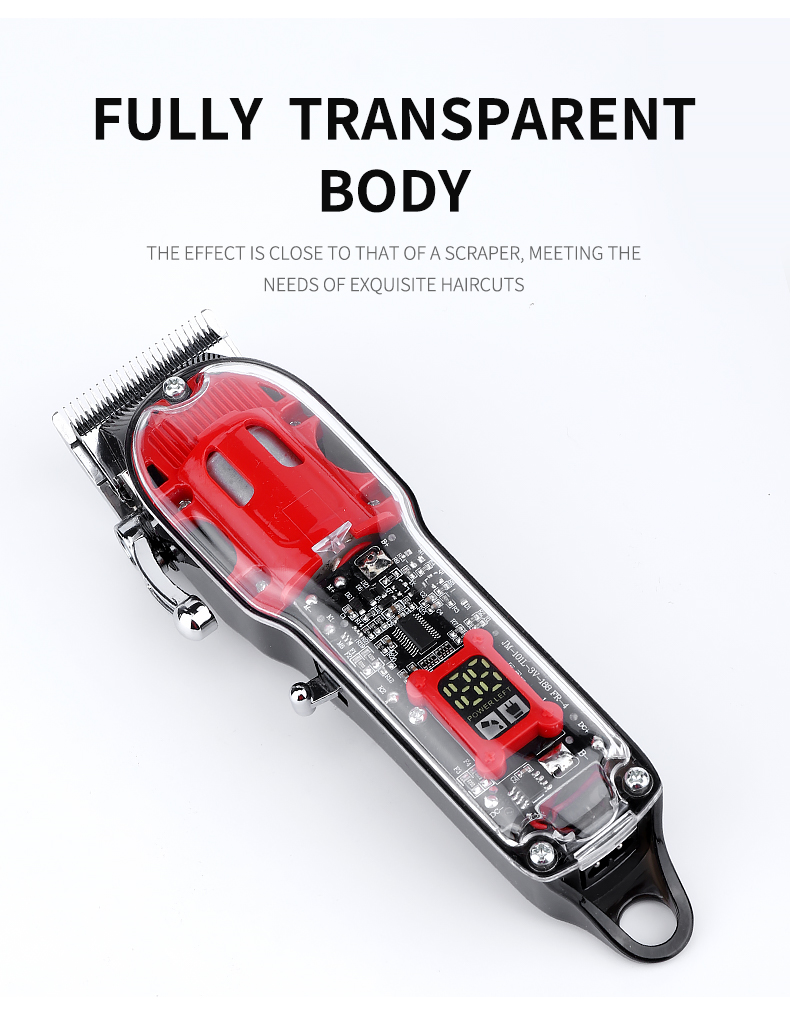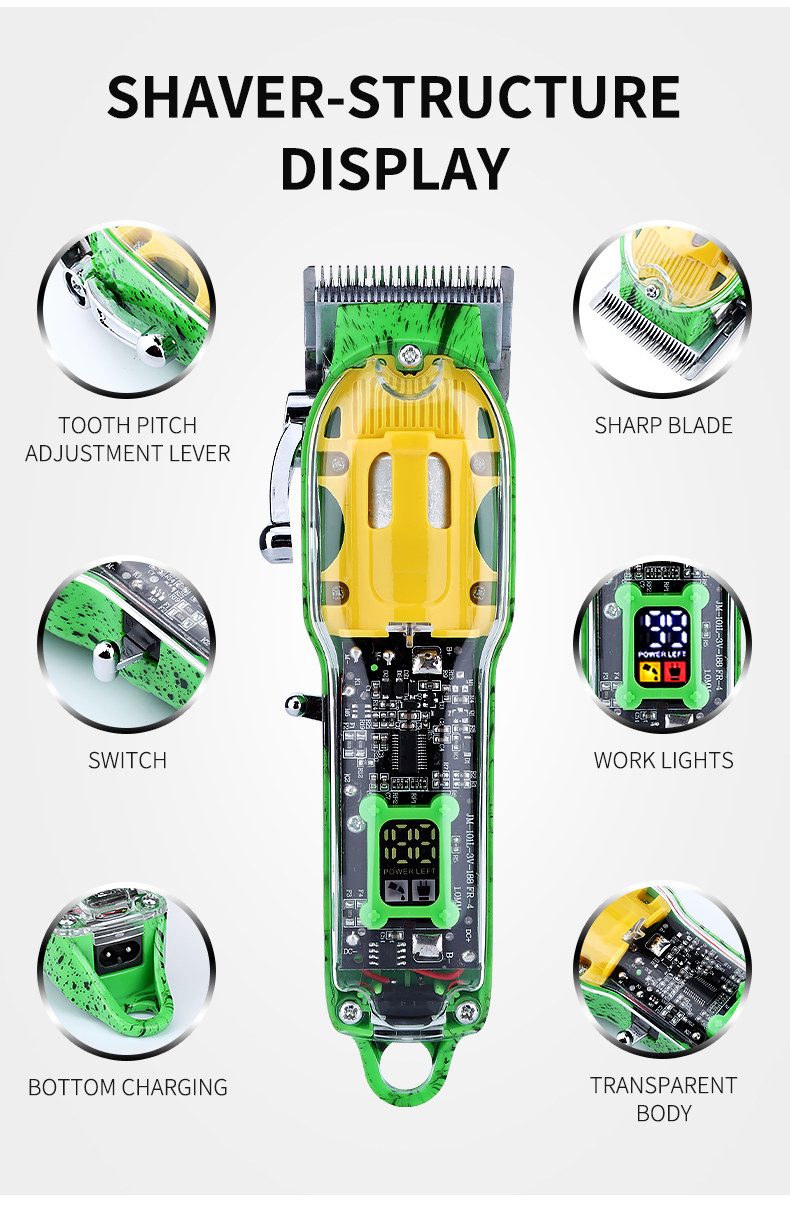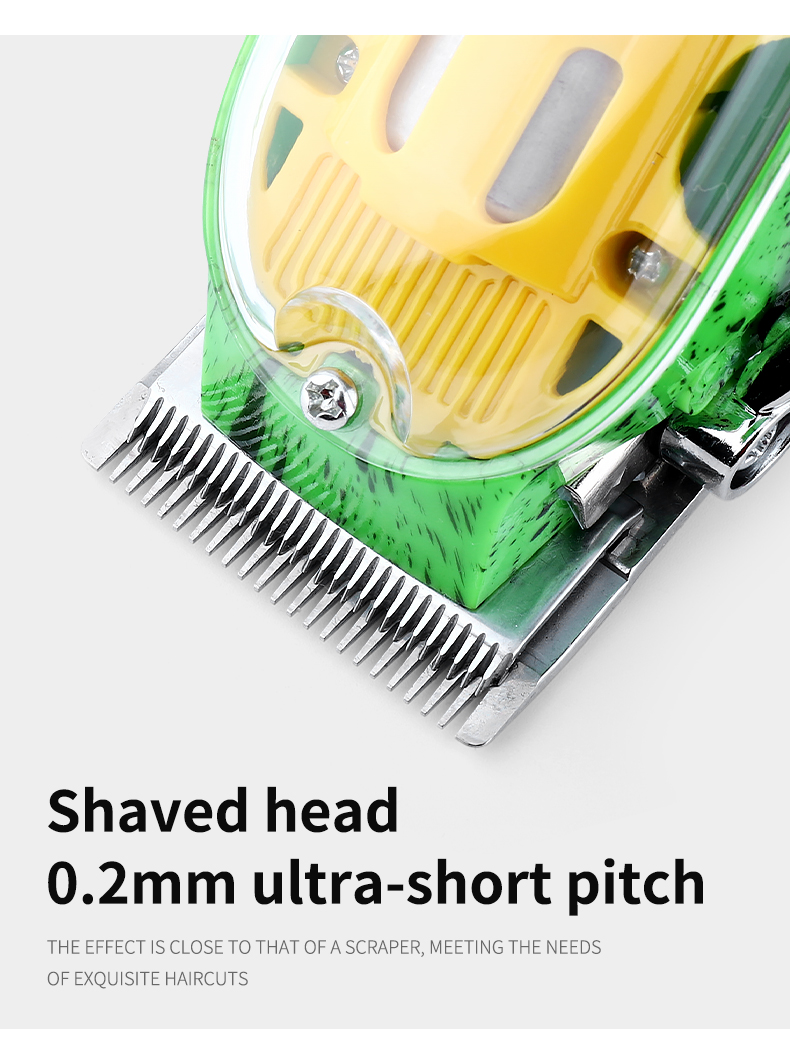 Comments
comments